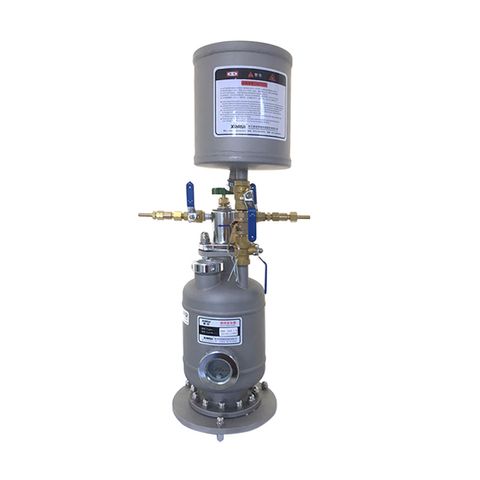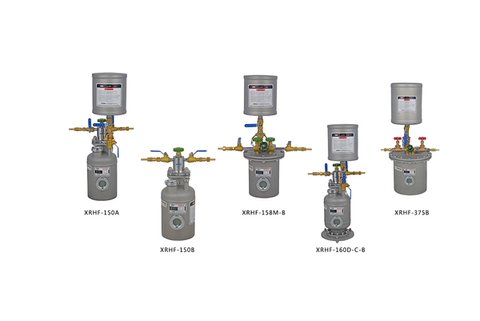 Xinrui Stainless Steel Vapour Flux Tank
Suitable for both auto and manual brazing applications. Tank is made from stainless steel (rust proof). Quality gas flow control fittings to prevent gas leakages. Easy to clean inside tank.
Xinrui Stainless Steel Series Vapour Tank (Flux Generator)
Stainless steel series flux generator is made of 304 stainless steel to ensure the flux quality does not decline for a long time and ensure the brazing effect. The generator with liquid storage tank makes it more convenient to add flux (we will choose the most suitable flux generator for you according to your use situation)
As the main equipment of gas flux flame brazing technology, flux generator is a kind of equipment which can add gas flux (referred to as flux) into gas (acetylene, LPG, propane, etc.) in the form of steam, instead of the trouble of adding borax manually in the process of flame brazing in the past, which greatly simplifies the brazing process. As the flux adding form of this process is uniform and continuous, the flux is fully covered to the brazing part in the torch combustion flame, which not only increases the wettability and fluidity of solder, but also reduces the generation of pores, improves the weld strength, prevents the surface of the brazing area from oxidation and blackening, and does not need acid pickling after brazing. So as to improve production efficiency and reduce production cost.